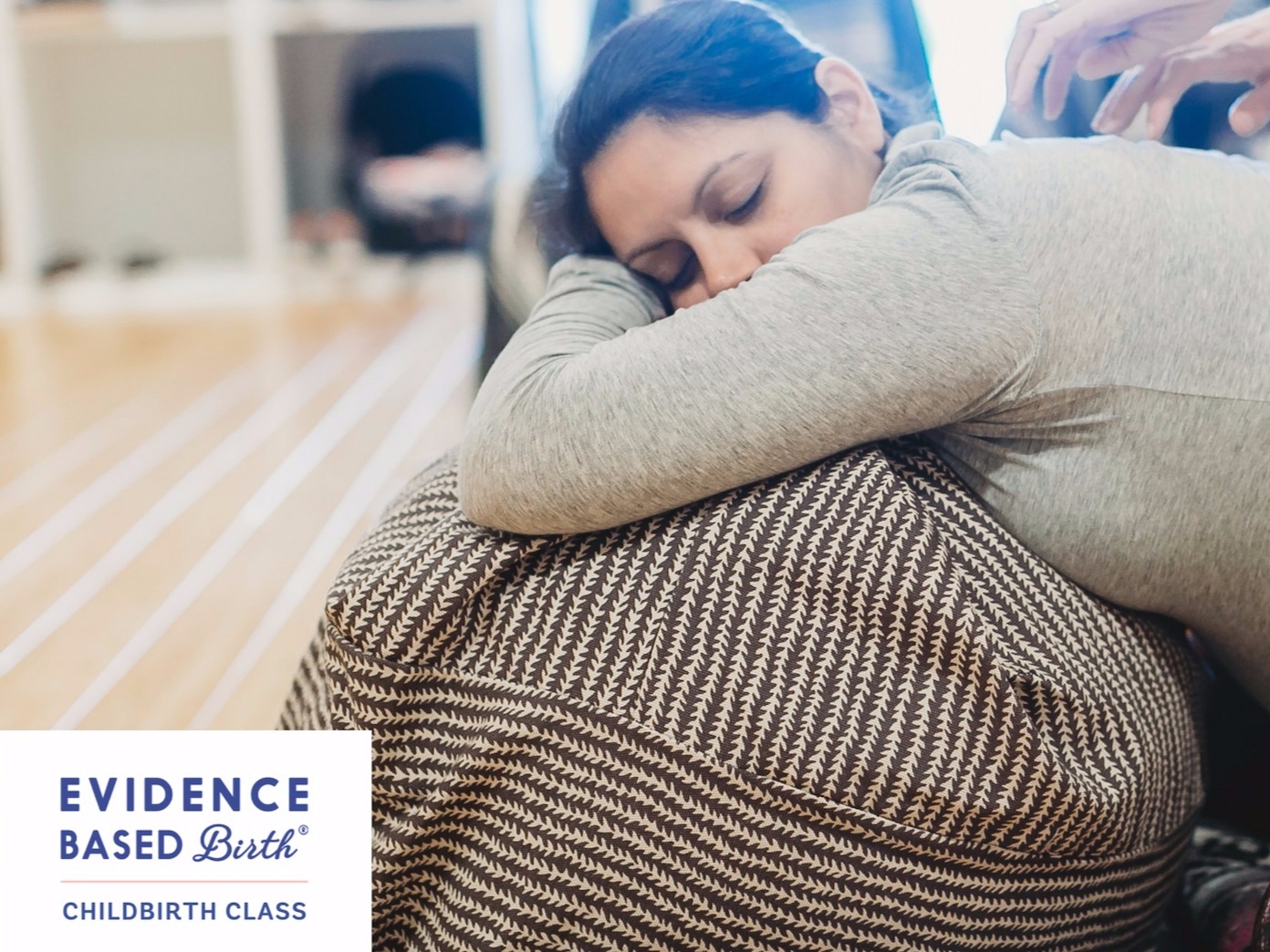 Evidence Based Birth® Childbirth Class
Get Empowered with a class that you and your partner will love! In this unique online and in person hybrid course, you and your partner will benefit from the convenience of online learning and also be mentored through the process of preparing for your birth as well as meeting other people who are going through the same thing!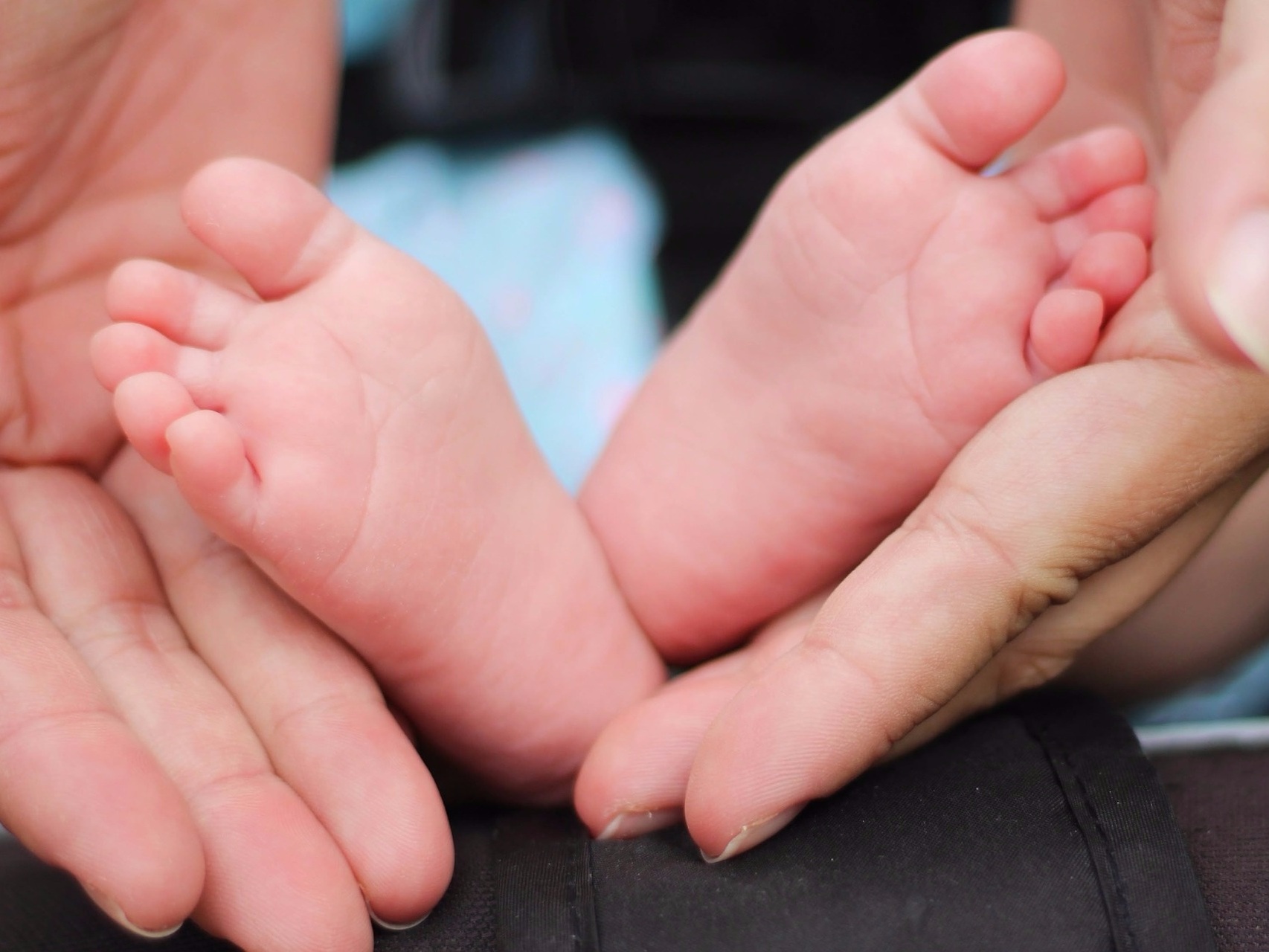 HypnoBirthing: The Mongan Method
Have a joyful, empowered birth without the interventions that can lead to birth complications and surgery. This is a 5 week course for you and your birth partner. See the Course Outline for more information.