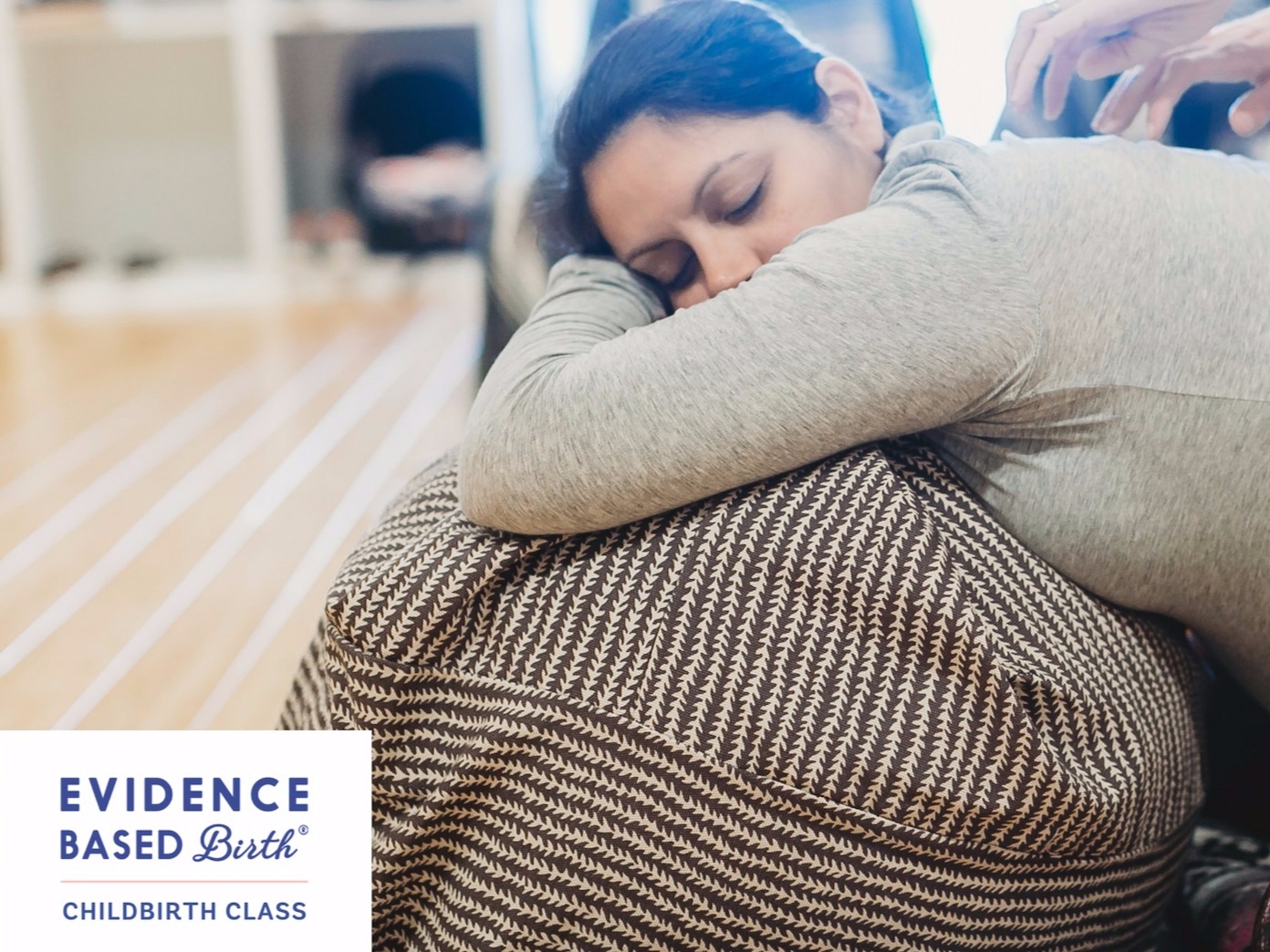 Evidence Based Birth® Childbirth Class
Get Empowered with a class that you and your partner will love! In this unique online and in person hybrid course, you and your partner will benefit from the convenience of online learning and also be mentored through the process of preparing for your birth as well as meeting other people who are going through the same thing!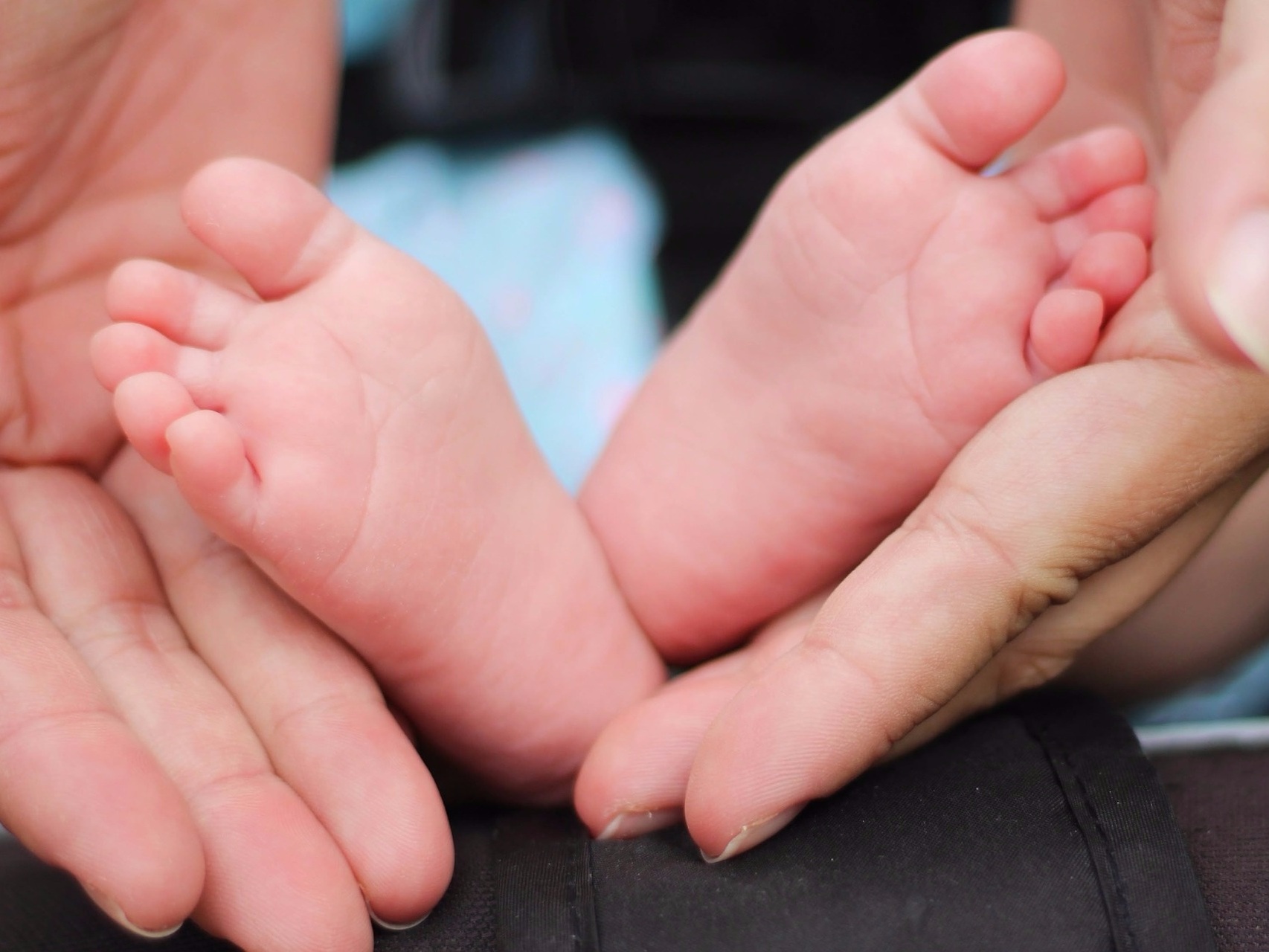 HypnoBirthing: The Mongan Method
This 5 week course will prepare you for birth, and help you make educated and confident decisions should you want, or require, an intervention. Many feel so prepared and empowered by HypnoBirthing® that they have fully un-medicated births. HypnoBirthing® provides you with the knowledge you need to feel confident, and the techniques to remain calm and in control during your birth, just as nature intended. Birth with love and joy!See the Course Outline for more information.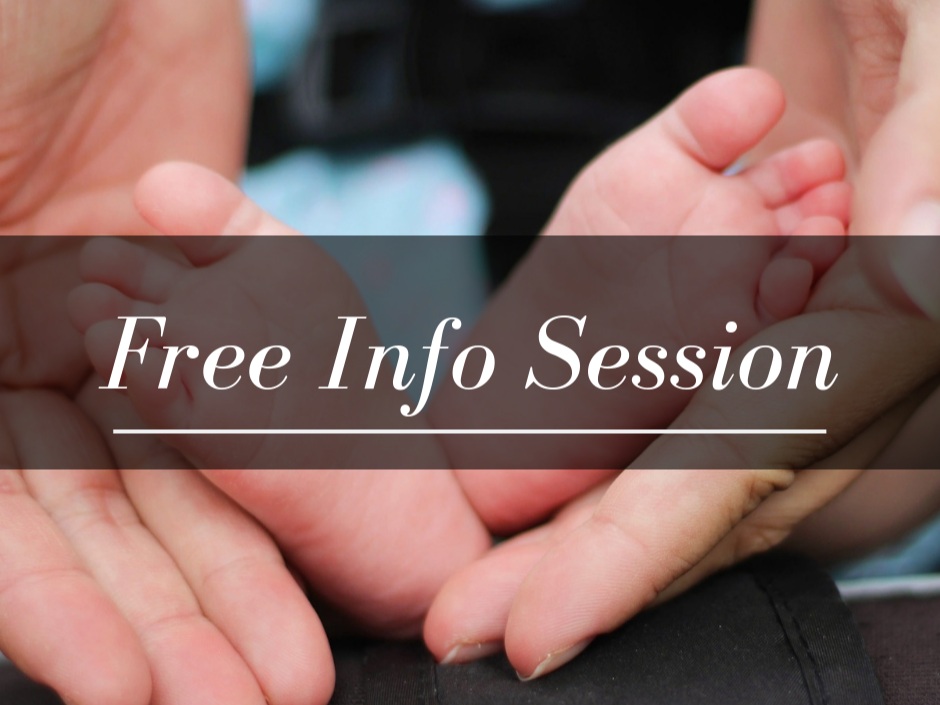 HypnoBirthing Information Session
In this one-hour session you'll learn about how HypnoBirthing works, have a chance to meet your instructor, Allison Thompson and have all your questions answered!
You will walk away learning:
What HypnoBirthing is (and isn't) How HypnoBirthing has helped couples in their birth experiences How relaxation creates positive birth outcomes Information about our next HypnoBirthing education classes in Leslieville.